The auto-updating functionality in WordPress is a wonderful feature for many users and can save a lot of time and work. Even though most updates are really safe, you should ask yourself if it is always a good idea to enable them for all plugins and themes.
The plugins we generally recommend turning on automatic updates for include 1) a high-quality, trusted SEO plugin 2) the IDX that is powering the home search and MLS listings on the website 3) plugins from other trusted companies.
So, how do you turn on automatic updates for Showcase IDX? In just a few steps.

Go to Plugins in your WordPress dashboard, find Showcase IDX, and click on Enable Auto-Updates, which will be on the right-hand side, beside the plugin description.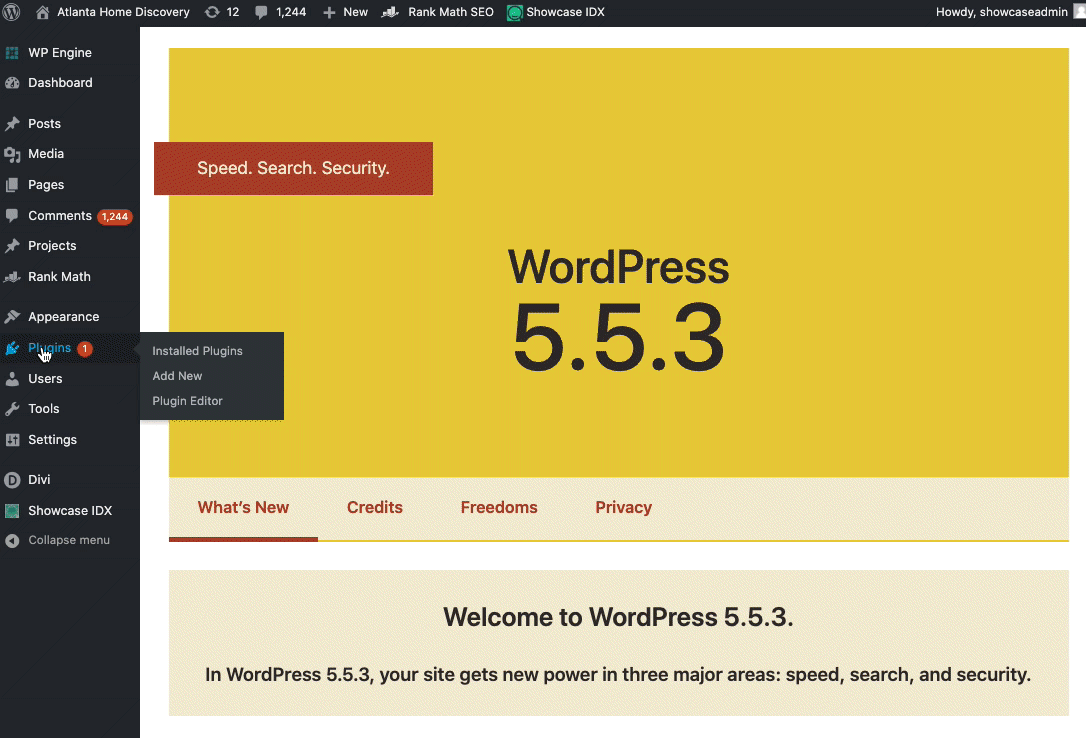 For a comprehensive look into updating plugins and themes, read this blog post.