Showcase IDX is so easy to install! Your IDX should be up and running in less than 5 minutes, if you follow our step-by-step guide below. We also have a video tutorial to assist in your installation.
First login to your WordPress dashboard.


Then go to Plugins in the left sidebar and click ADD NEW.




Then search for Showcase IDX in the box on the right.




Install Showcase IDX and then click activate.


Find Showcase IDX in the sidebar of WordPress. It may appear closer to the bottom of the sidebar, depending on how many plugins you have installed:




You should see the following page, which will either ask you if you are an existing member (meaning you've received your Getting Started email with login) or ask you to sign up for a new account. If you've received your login from us, click SIGN IN.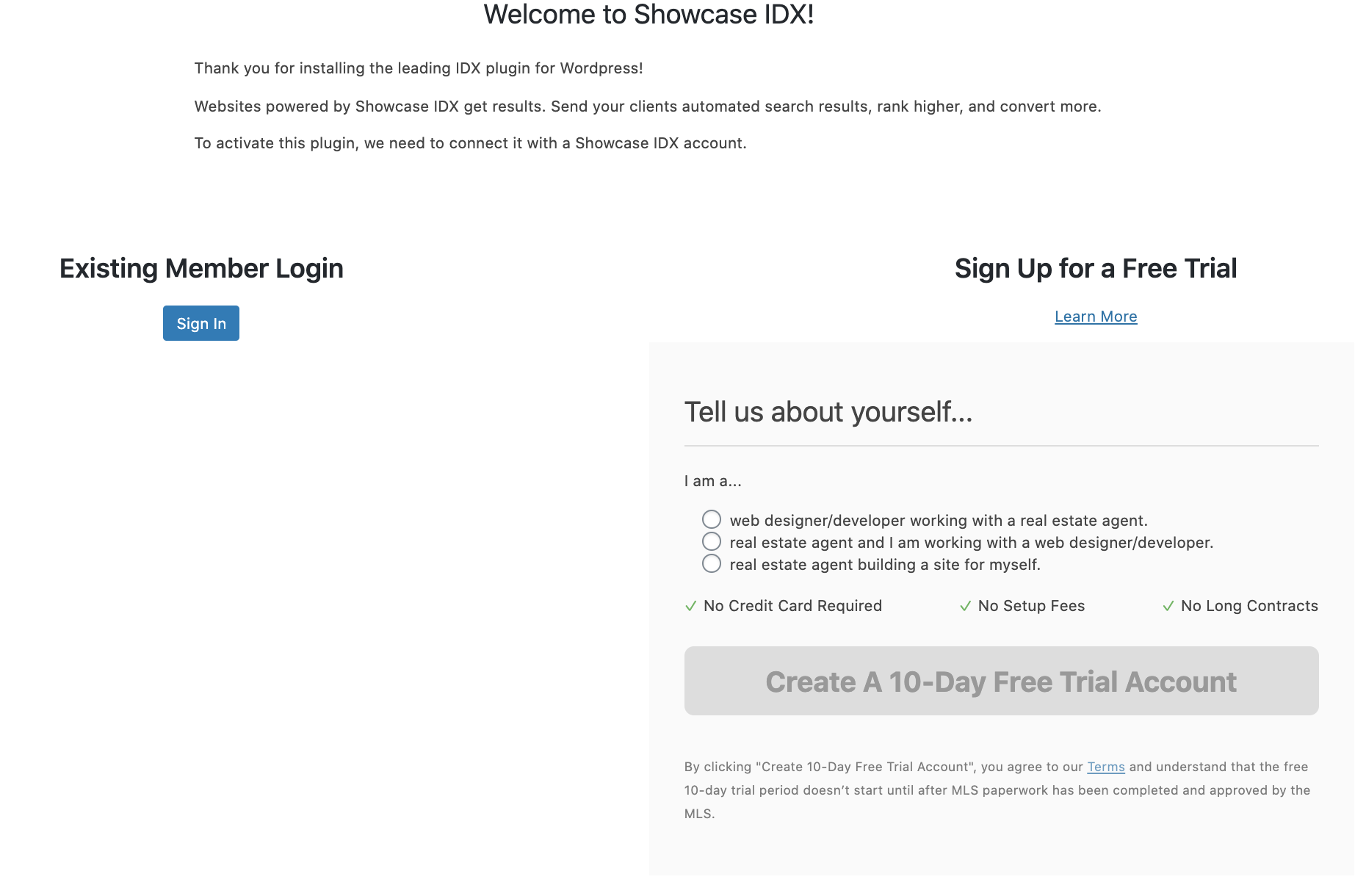 It should take you to a login screen where you will enter your credentials to connect your account.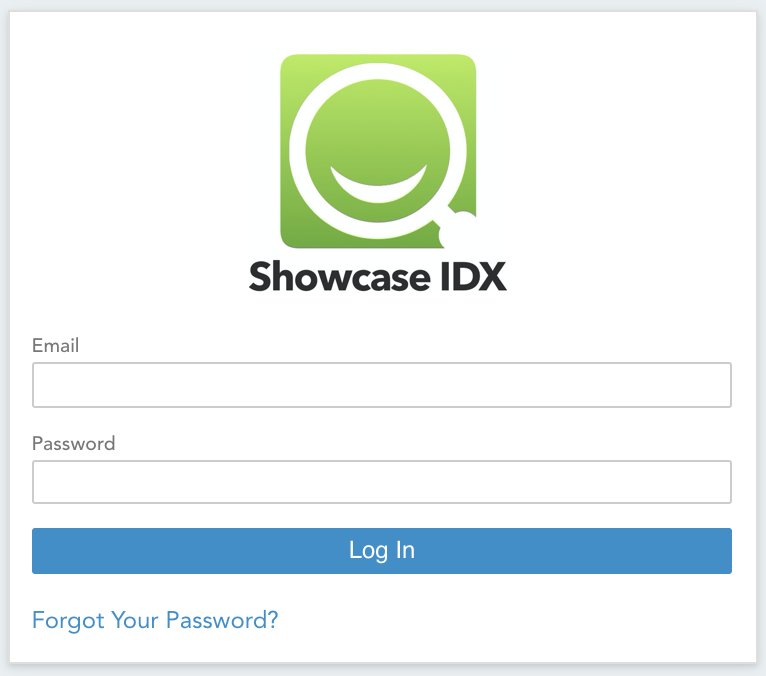 Once you've successfully logged in. Select "[Name]'s First Website". It should be the only option. (You can change the name later when configuring your General Settings)


Once you've activated the website, it will open up a page that looks like this: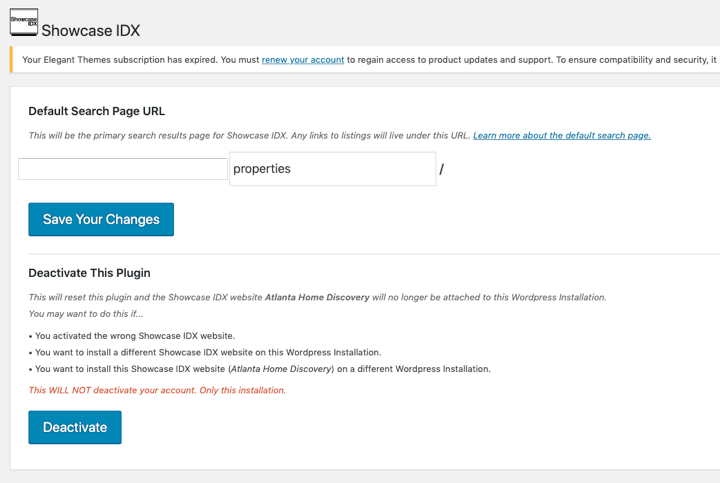 This is where you set your main search page URL. (Learn more about this page here) We give you /properties/ as a default but you can change that to be whatever you'd like that's relevant to your market. /listings/, /home-search/.. Whatever you want. Just remember EXACTLY what it is because you'll need it later. Good idea to right-click and copy what you put here to prevent any mistakes.


Once you've saved your URL. Go to PAGES and ADD NEW PAGE.


When creating a new page, the title usually sets the URL but you can always change the permalink slug later on the right hand of the screen.




BEFORE YOU SAVE, you'll want to put this shortcode somewhere in the body of the page - [showcaseidx] – If you're using a builder like Divi or Elementor with your website, you might need to add a new container or element within the builder on the page. You'd want to make it a text element. The code element will not always render the shortcodes properly. This goes for any of the Showcase IDX shortcodes. Make sure it's a text module.


Once it's in there, you can update the page to save your changes.


You will also want to double-check your permalink settings. Go to SETTINGS > PERMALINKS, in the left sidebar of Wordpress. If it's not set to POST NAME, choose that and save the settings.
That's it! Your main search is all set up. From here, it's just a matter of adding widgets around your website. You can find all our widgets here under Settings > Shortcodes.

NOTE: We do suggest that you add a Search menu option to your website's main menu navigation to give your clients an easy way to access your main search page. This process will vary depending on how you have your website set up (theme, site builder, etc). Simply use the main search page link (eg. www.agentsite.com/properties) and create a menu option for your website that links to that page!

NOTE: Please be aware that this default search page cannot be a PARENT PAGE for any hotsheet pages. The shortcodes for hotsheets will not work if you use this page as your parent page.