If you ever visit your website and notice Error Communicating with Showcase IDX, don't panic! Here are a few things that you can check before reaching out to support.
Check Your Plugin Installation
Check to see if your plugin was uninstalled or misconfigured. If someone on your team has access to your Wordpress backend, it could be that they made a change and tampered with the plugin by either uninstalling it or changing where the main search lives.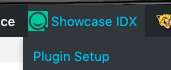 Go to your plugin set up page in the header of your Wordpress dashboard. (If you don't see this option, your plugin may have been deleted) When you get to this page and it has an option for "existing member login", your plugin was deactivated. Simply reactivate it.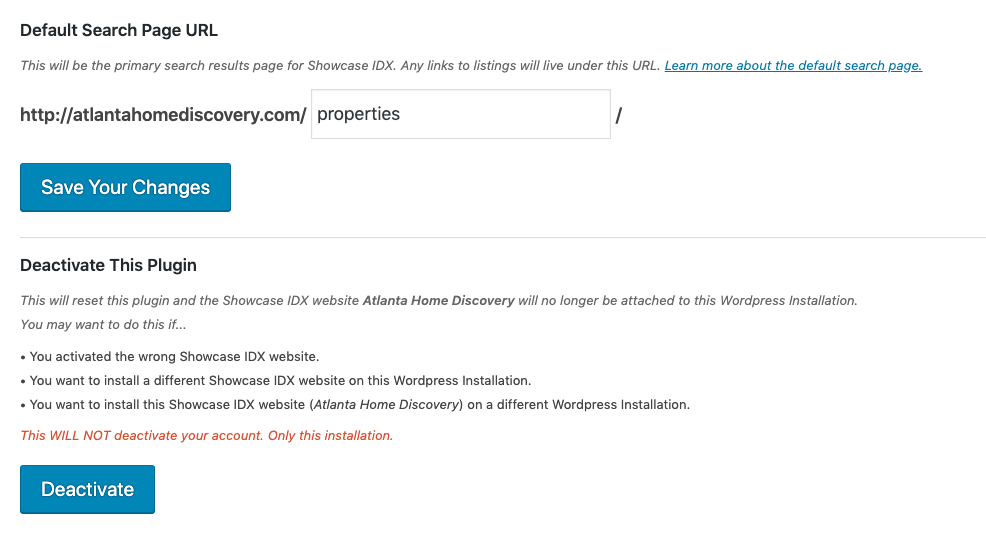 Check Your Default Search Page
If your plugin is active and looks like the image above, double-check that your default search slug is what it is supposed to be. If it looks different, switch it back to what it was before. If it looks normal, find the page you created that matches the URL and be sure that you are using the [showcaseidx] shortcode on it. Check our Installation Instructions for more details on setting up the plugin.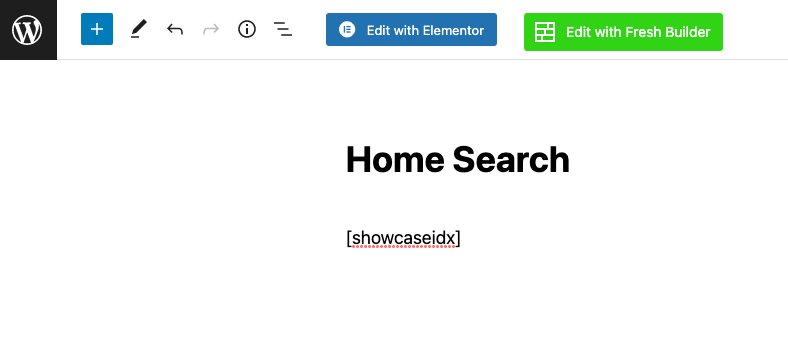 Check Your Permalinks
If the plugin setup looks correct, double-check that your permalink structure hasn't changed. We suggest using the option for Post Name.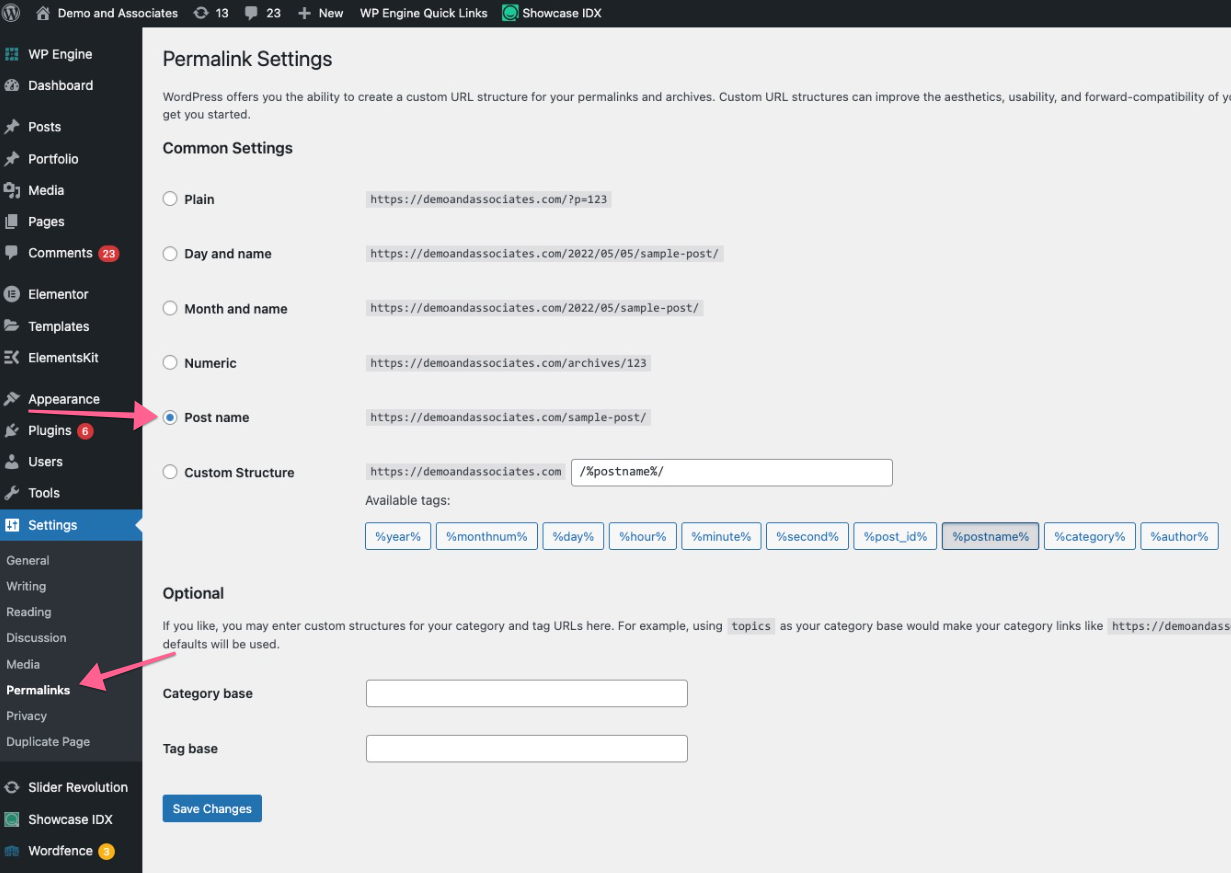 If all else fails, reach out to Showcase IDX support (help@showcaseidx.com) with the URL of the page showing the error and we can help troubleshoot further.