So you've got a book of business that you're bringing over to Showcase IDX from another system and want to add them into your IDX CRM. No problem! There are a couple ways to do this.
Adding Manually
In your admin account, click on your website name which will drop you right onto your lead dashboard.

From here, you can click the "create a lead" button which will populate a new form with some required fields including First Name, Last Name, and Email Address. The phone field is optional. You will also pick the user you would like them to be assigned to.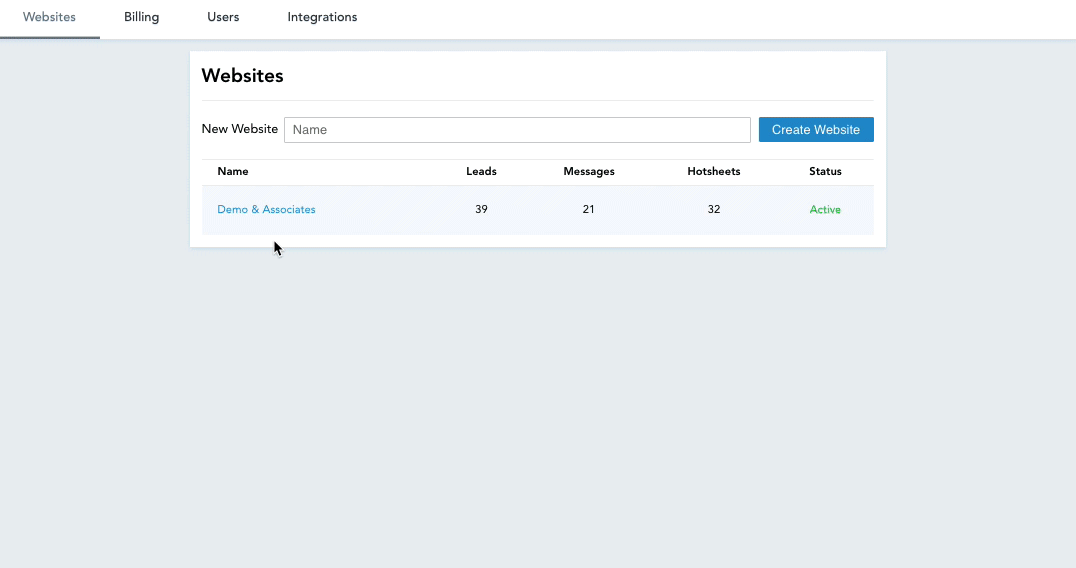 Once you click "create lead", the lead will be emailed the Imported Lead Template.
In the email, the lead will see that an account has been created for them and there will be a button that, when clicked, will take the lead to your website to set their secure password. Here's an example of what the email looks like: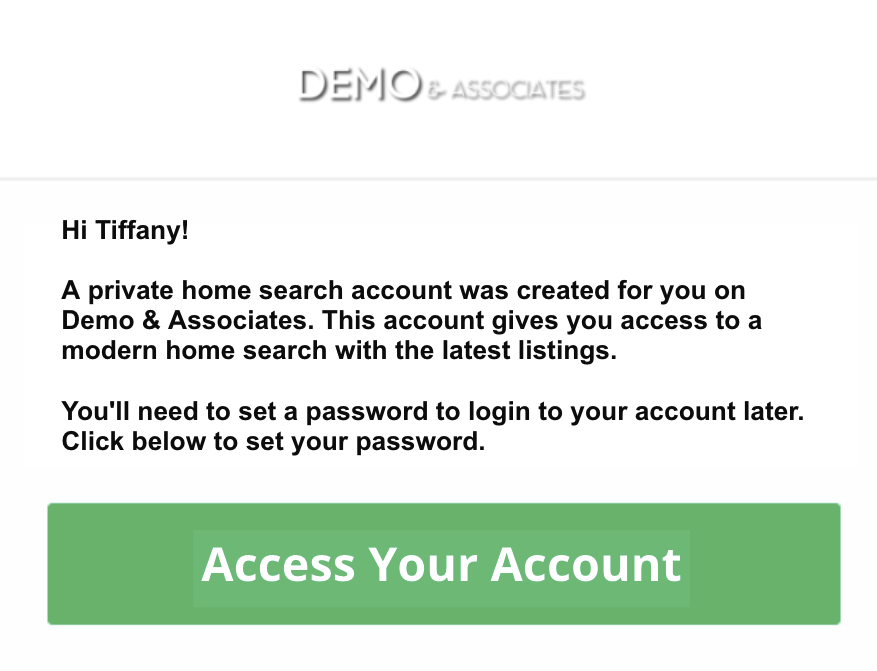 If you entered a lead with a phone number, their phone number will be their initial password. If they happen to miss this email or misplace it and don't click "Access your account", they can always use their phone number to get into their account. They can update their password later.
Otherwise, if there is no phone number, the lead could find this email, or do a password reset on the website.