Our proprietary Friends & Family search is yet another lead generating tool in Showcase's arsenal to keep customer's engaged in their home search.
Your lead is going to ask their friend's opinions when looking for a new home and they're going to collaborate with their family- whether it be the spouse/partner or maybe even their adult parents, Showcase makes it easy for everyone to view, comment and react to homes together- no matter where they are!
Introduce Your Lead to the Friends & Family Search
With the social media feel of our Friends & Family section, leads can easily invite loved ones to their Search Party. Once invited, they will be able to comment to one another about properties, use emojis to label their thoughts on the home, and even reach out to the agent together. It saves them time and an impressive technology feature that no other IDX provider has!
Invite by email:
Send this email to your leads to encourage them to use Friends & Family! (click link)
Embed the Friends & Family video on your website:
<iframe title="vimeo-player" src="https://player.vimeo.com/video/424790481?h=5ac55c5ff2" width="640" height="360" frameborder="0" allowfullscreen></iframe>
Advocate for a Big 'Search Party'
What does the search party mean to the agent? More leads! Once someone joins the search party, that person is a new registered lead for that agent. It's important to encourage your leads to use the Friends & Family Search Party- as their search party grows, so do your leads! It will also keep your lead more engaged and on your site longer.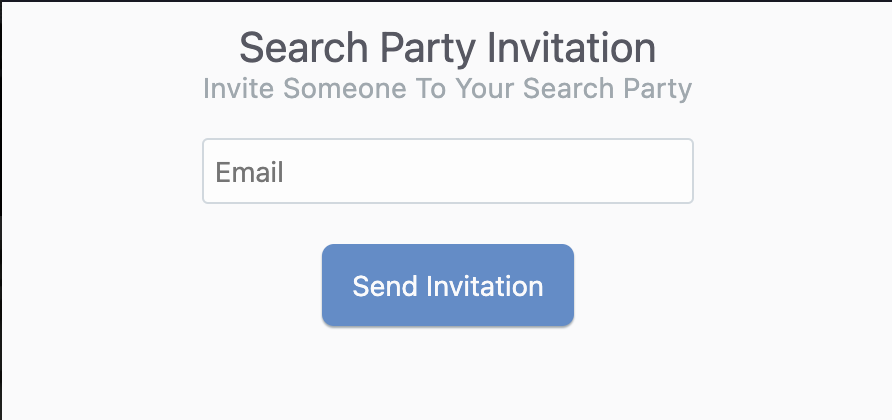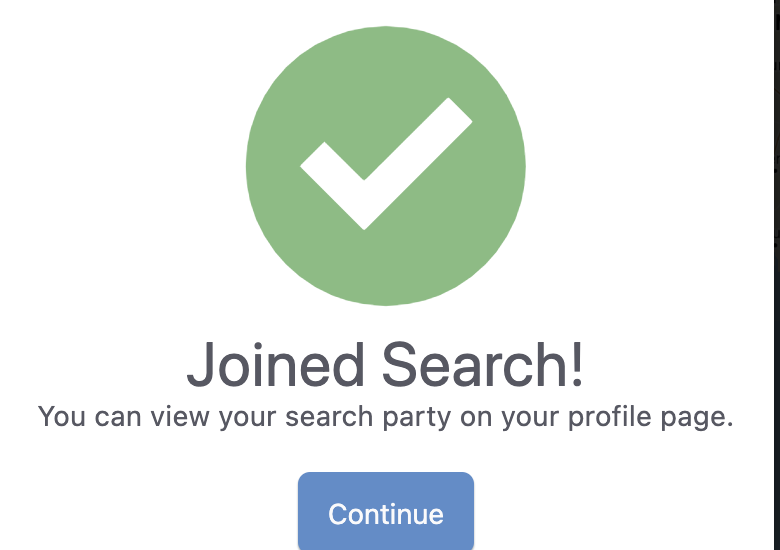 Comments & Reactions
Members of a search party can comment on listings amongst themselves either by private (the agent is unable to view these comments) or agent visible comments. By default, the comments are marked private. The search party can also react to listings by using one of 5 pre-determined reaction emojis: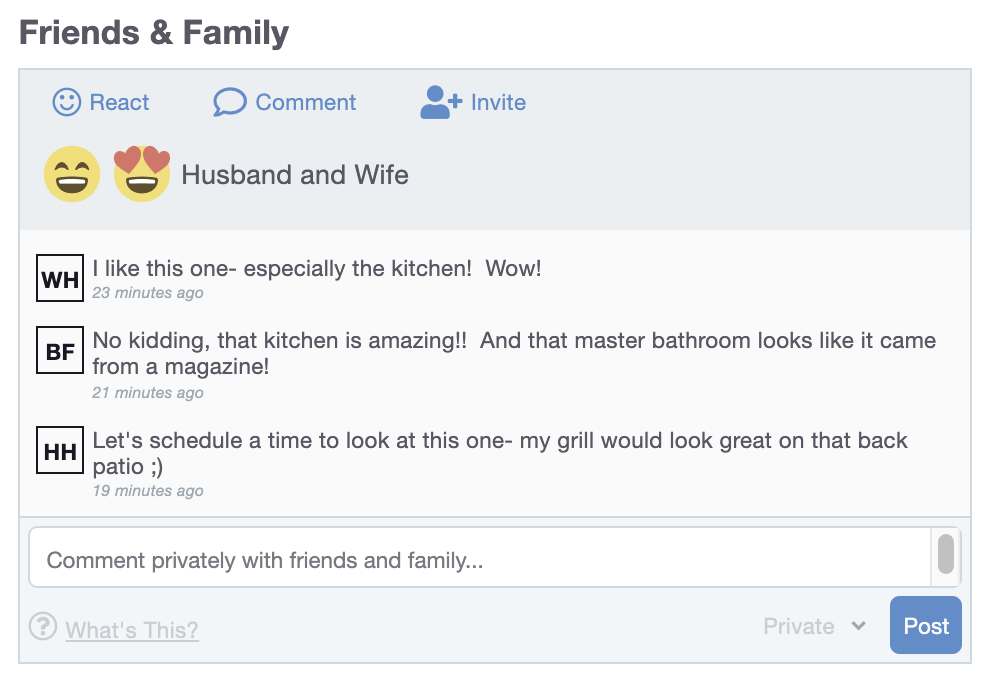 Keeping it Organized for the Lead
All comments and reactions made by their search party are viewable to the lead on the listing detail page, as well as the lead's Dashboard. They can even view the Recent Activity for that listing: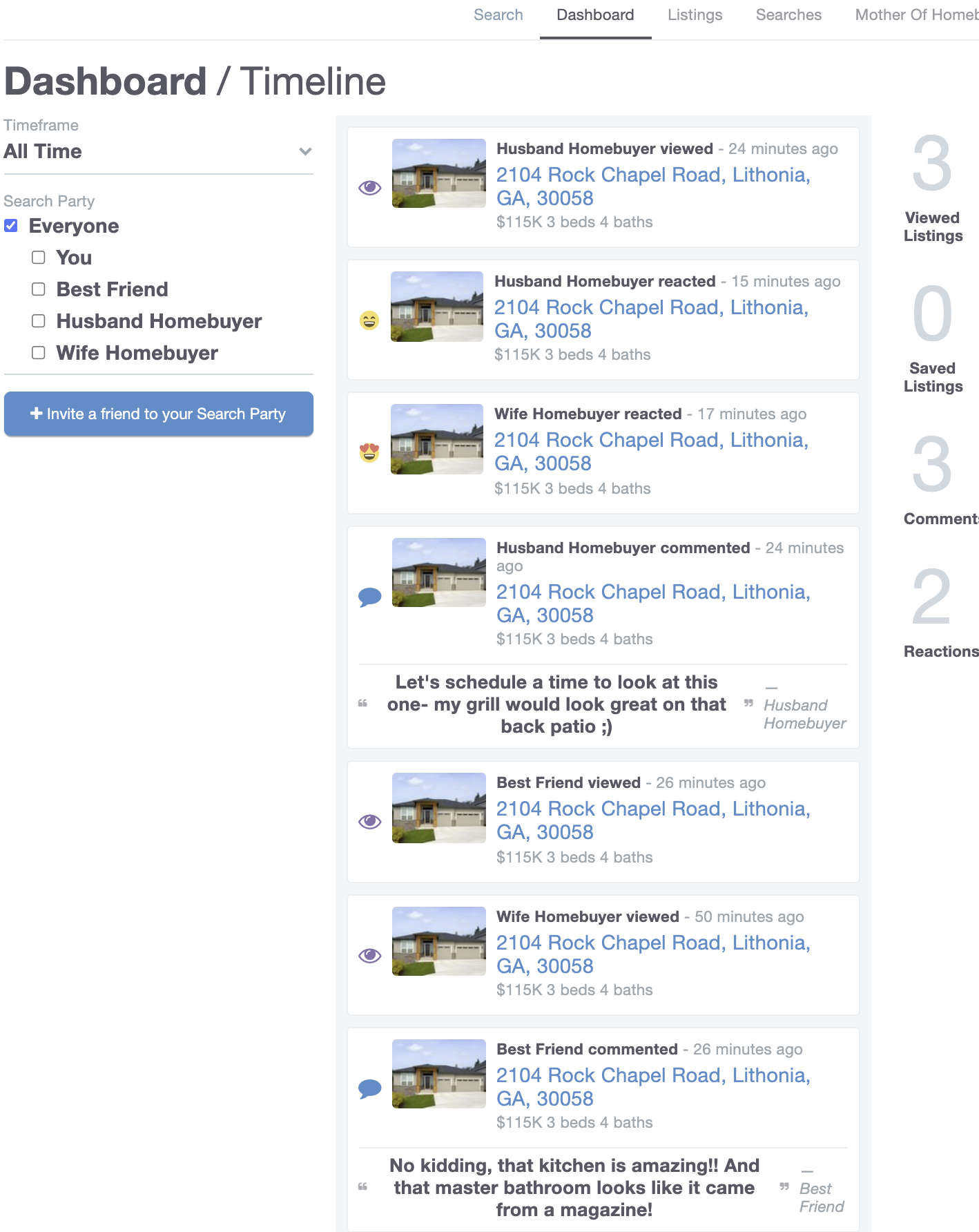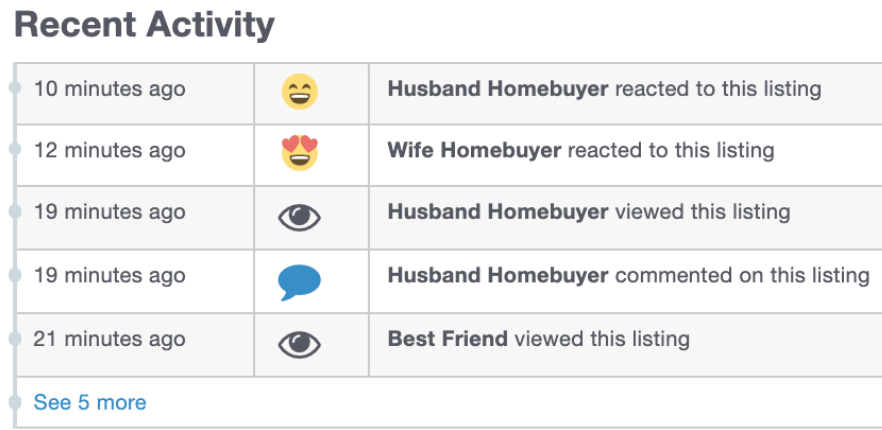 Keeping it Organized for the Agent
From the lead profile page, the agent can view who is part of each search party. This makes for a warm introduction to that lead to pivot if they're also looking to buy or sell anytime soon as well as relationship building, knowing the other people helping their homebuyer search for a new home.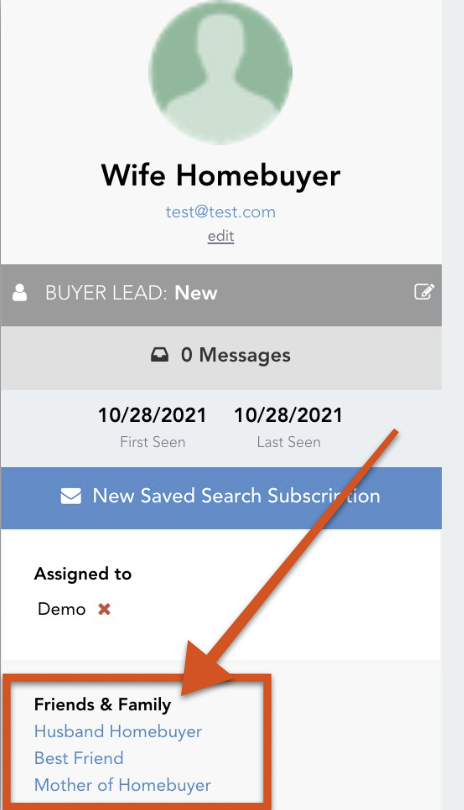 Agent Kept Up to Date on All Search Activity : Leads Tab
From the Lead tab, the agent can easily see the activity from all of their leads. This may help organize their day- by seeing how many comments have been made or saved listings. The agent can click the name of the lead to expand their lead profile page.