It's not uncommon for a few listings to show up in the data feed in the wrong location on the map. This can happen for a number of reasons. It may or may not be obvious that a listing is in the wrong location at first glance, but occasionally, you may even find a listing in the wrong country.
There was no latitude or longitude (aka, geo-coordinates) provided by the MLS, thus our system searched Google for the map location. Sometimes, Google doesn't return the right coordinates. For example, a listing at 19 Blue Heron Lane in Connecticut doesn't have coordinates and Google returns 19 Blue Salon in Sacramento. Even Google gets it wrong sometimes
Depending on the service used by the MLS to list properties, their own geocoding service may return a wrong location. Some MLSs may let the agent move the pin if the original found location is incorrect. This also leaves a margin of error if the agent still selects the wrong location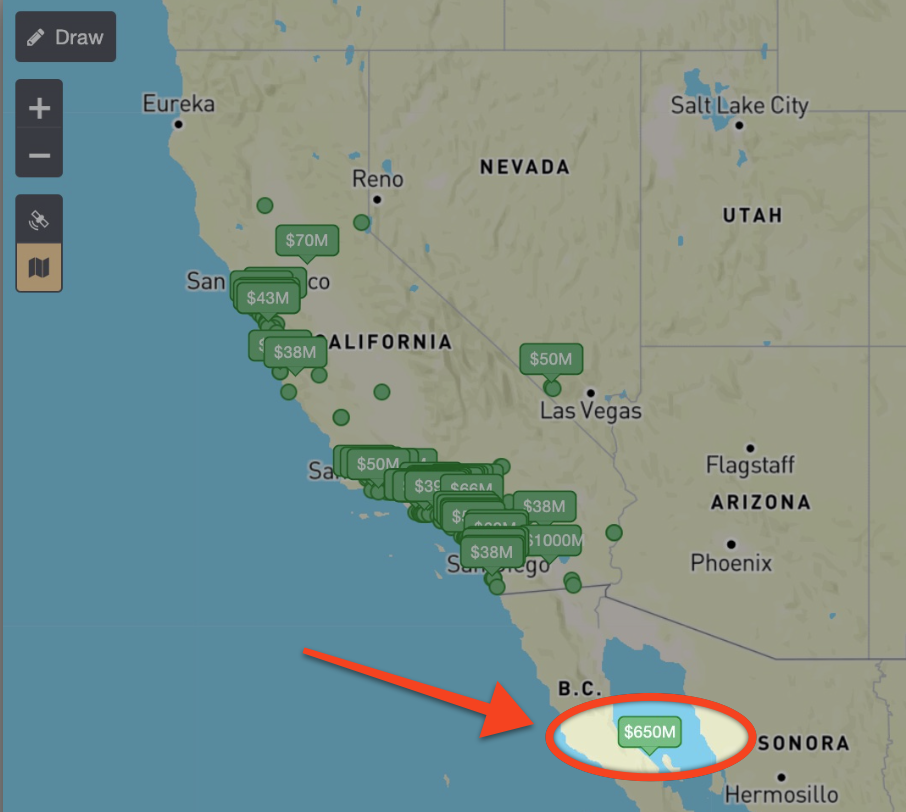 How to troubleshoot
If your personal listing appears to be showing up in the wrong location on the map, you would not be able to change it on the IDX. Instead, you can review the location in the MLS and see if it needs to be and can be adjusted by you. The update you make would then sync over to our data feed and display correctly on the site. The cache may need to be cleared if it doesn't show up automatically in 24 hours.
If it's not your listing, then you wouldn't be able to change that in the MLS of course. In this case, let our support team know and we can investigate the issue further!